Restoration, Rehair and Repair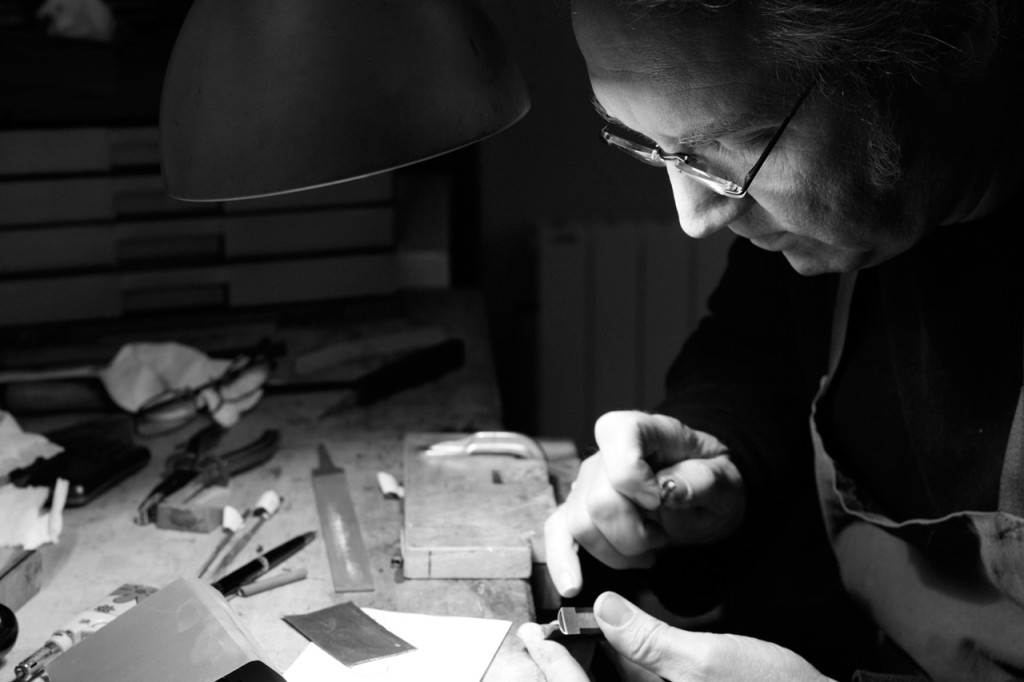 While his primary focus is on new building, Matt Wehling runs a full service bow shop available for all your rehair and repair needs. Restoration of an older bow is a wonderful way to make it look and perform like new while still preserving the rich history behind a particular bow. A common restoration Matt performs is to make a replacement copy of an existing frog and button for a valuable older bow. The owner can then store the originals, ensuring their increasing value, while using the bow with the fully functional, nearly identical copies.
Many of Matt's clients are in professional symphonies in smaller cities, without access to a professional quality repair person or restorer. One needn't settle for amateur repairs. With today's modern shipping services, experienced and knowledgeable bow repair service is easily accessible. Matt Wehling is interested in working with you wherever you live. Contact him for professional repair, rehair, and restoration services.
"I just got back from rehearsal where I was happily playing all day with the Ouchard bow you recambered for me. I am so pleased with it. I just wouldn't have imagined it would sound so much better and it feels much better. I'm so happy with it." ~ Mary Terranova, Milwaukee Symphony
This is an early Tourte bow that came to Matt without a frog or button and with extensive damage to the mortise. In fact, you could actually see daylight through the mortise.
The first step was to rebuild the mortise and nipple, and then to make an ivory frog and silver button which accurately matched both the era and the current condition of the stick.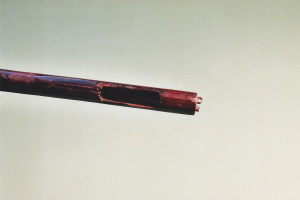 Damaged mortise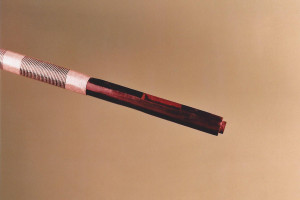 Repaired mortise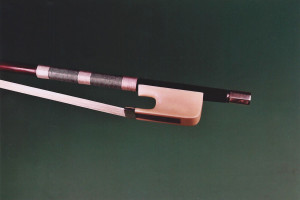 New frog & silver button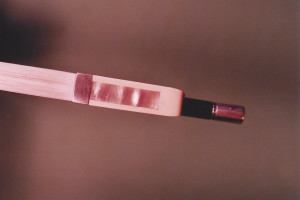 Underside of frog
This Peccatte bow arrived without a frog, button, or ivory head plate. The challenge for Matt was to make a historical copy of all these parts, using his extensive library of vintage bow photographs and measurements. To add to the authenticity of the bow, he built the frog and button with some intentional wear to match the wear of the stick.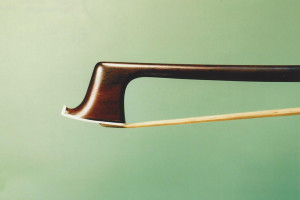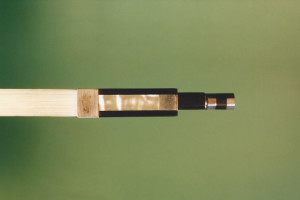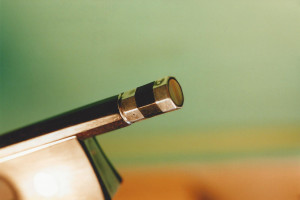 This is a Sartory cello bow where the owner wanted a replacement frog and button in order to protect the value of the originals.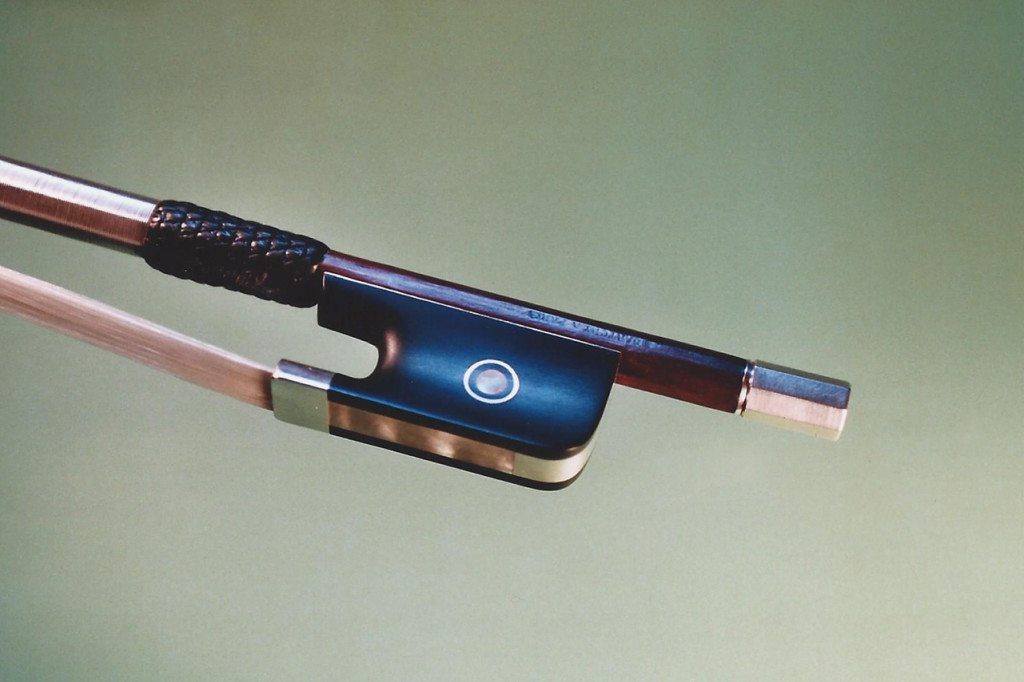 "I contacted Matt Wehling because my sister had bought a bow of his and highly recommended his work. When my gold-mounted bow needed a new tip, I was reluctant to entrust its repair with just anyone. Matt did an excellent job, and quickly returned my bow to me. I greatly appreciate knowing that I can always rely on Matt Wehling to provide consistently prompt and outstanding work." ~ Jane Escueta, Fort Worth, Texas